I hear this all the time from parents at children's birthday parties. "Thank God it's not another princess party!"
Princess parties are usually hosted by a young inexperienced drama student/out of work actress who is trained by a party company for a couple of hours, given a fancy dress costume, a cheap wig and a boom box with a dozen "princessy" songs to play on a tedious loop.
The boys do not get invited to such parties so certain friends and family members will usually be excluded and although some young girls will like "girly" princess parties, some girls will find the whole thing rather tedious as will the parents. You have been to one and you have been to all.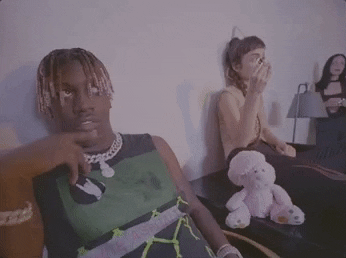 My theme is magic, fun and laughter and I like to have a good mix in my parties of magic tricks, routines, jokes, games and music that will please boys and girls as well as for the grown-ups to enjoy.
I play a range of music. Some songs that kids love but some music for the grown-ups too. We are all there for two hours. I was once at a party that I was not hosting and the entertainer played "Let It Go" on a loop for an hour. It was torture!
Princess parties are usually a disappointment. Book a more inclusive entertainer who will be fun for all. Avoid party companies who send out inexperienced entertainers.
New blog every Tuesday!
Check out Ritchie's Youtube channel here
Ritchie Rosson is a children's entertainer & magician based in Sutton, London UK.