2 Hour Birthday Party Package
Fun-filled two-hour birthday party package (halls only); with a great sound system, party music, dancing, bubble machine, games, balloon modelling show, and a fantastic funny magic show. The two-hour package is great for 3-9-year-olds. If the party is taking place at home, the 1-hour show is best.
2 Hour Party format (example time as starting at 11)
Ritchie arrives 30-45 minutes early to set up.
11:00: Party music, welcome guests, close up magic, joking with little ones, bubble machine
11:10: Fun-filled family magic show, and dancing part at the end. Non-stop fun and laughter; magic routines, music, comedy, dancing and lots of young volunteers selected to help.
12:00: Children break for party food.
12:15: Bring out the birthday cake and we all sing happy birthday (I have nice music for this). Let me know when you are about to bring it out. Then give me another shout when you are actually bringing it out with candles lit Best to bring the cake out while most children are still sitting down. Once they start all running around it's almost impossible to bring them back to sing.
12:25 (Approx) Non elimination funny games including Ritchie's famous shark game 🦈.
1 Hour Birthday Party Show
Sit down magic show with non-stop fun and laughter; magic routines, music, comedy, dancing and lots of young volunteers selected to help. Great for birthday parties, weddings, and big family parties. Brilliant for 3-10-year-olds and the whole family. The grown-ups will love the show too!
Ritchie has lovely happy birthday music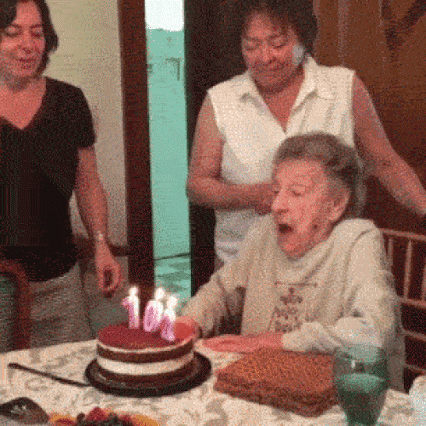 The birthday child gets a lovely balloon model and a colourful picture that he/she magically paints during the magic show and my volunteers receive a special certificate for being brilliant volunteers!
For Prices & Availability:
Nursery/Pre-School Magic Shows – 30/50 mins
Ritchie's shows aimed at 2-4-year-olds. Big laughs, lots of cute, colourful magic, dancing and loads of silly fun!
Primary School Magic Shows – 30/60 mins
Ritchie offers shows for infants and juniors. The more the merrier! Ritchie regularly performs for large groups of children. Up to 200 is fine.
Party Tips
From performing at over 1000 birthday parties, Ritchie recommends a party at home (up to 15 children) or at a small hall (up to 35 children). Mornings are the best time. Prep the night before, and have the afternoon after the party to relax, and the birthday boy/girl can open his/her presents and calm down in time for an early night.
Smaller halls/rooms are better. Contrary to the popular idea, it is not best to book a big hall "so they can run around!" Big halls can also be echoey which amplifies all the noise and not in a good way. Book Ritchie before you book the hall. There are loads of halls, but only one Ritchie. His wife and mother say "thank goodness!"
Ritchie advises against hiring a bouncy castle as well as an entertainer; less is more! But if you do have one, it must be turned off during his entertainment otherwise chaos will ensue with children running back and forth between the two. For parties with a bouncy castle, Ritchie offers his 1 hour show.

Booking
To confirm a booking for a birthday party, Ritchie asks for a 50% booking fee via BACS transfer and the balance payable on the day of the event or you can make one payment in advance if simpler. For organisations, bigger events, and evening events, Ritchie asks for full payment in advance. Call/text/email to check availability/prices/make a booking or if you have any questions. On booking, Ritchie will send a detailed list of tips to make the party run smoothly. After getting a price and availability, confirm that you want to make a booking ASAP as new bookings come in every day and the spot you wanted may be gone!
For Prices & Availability: